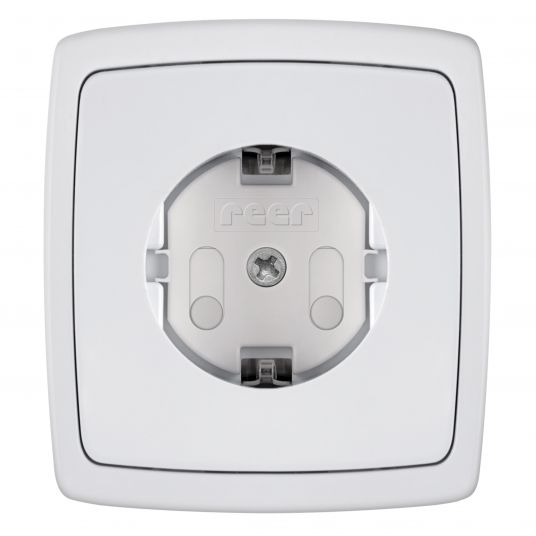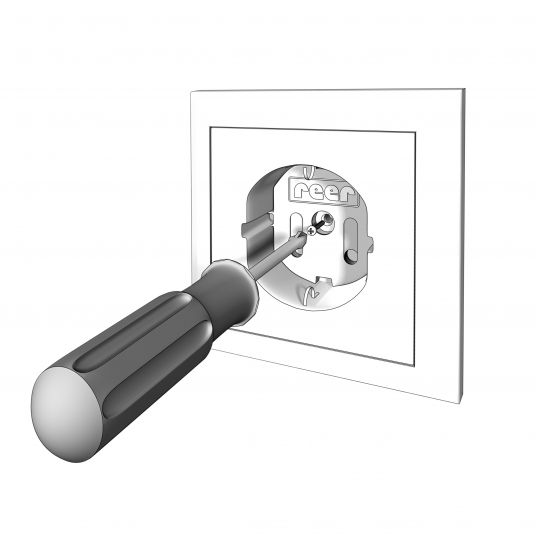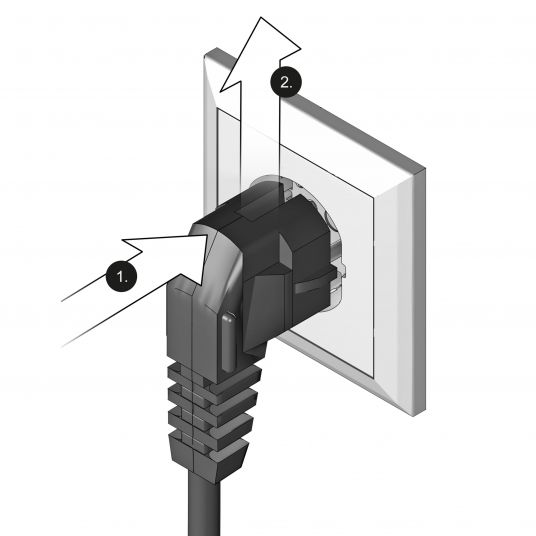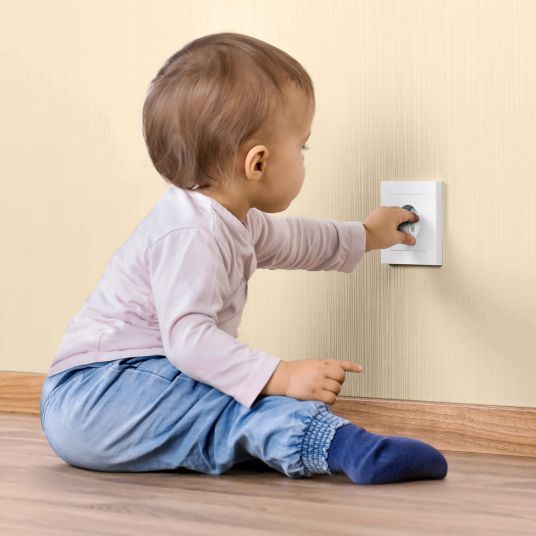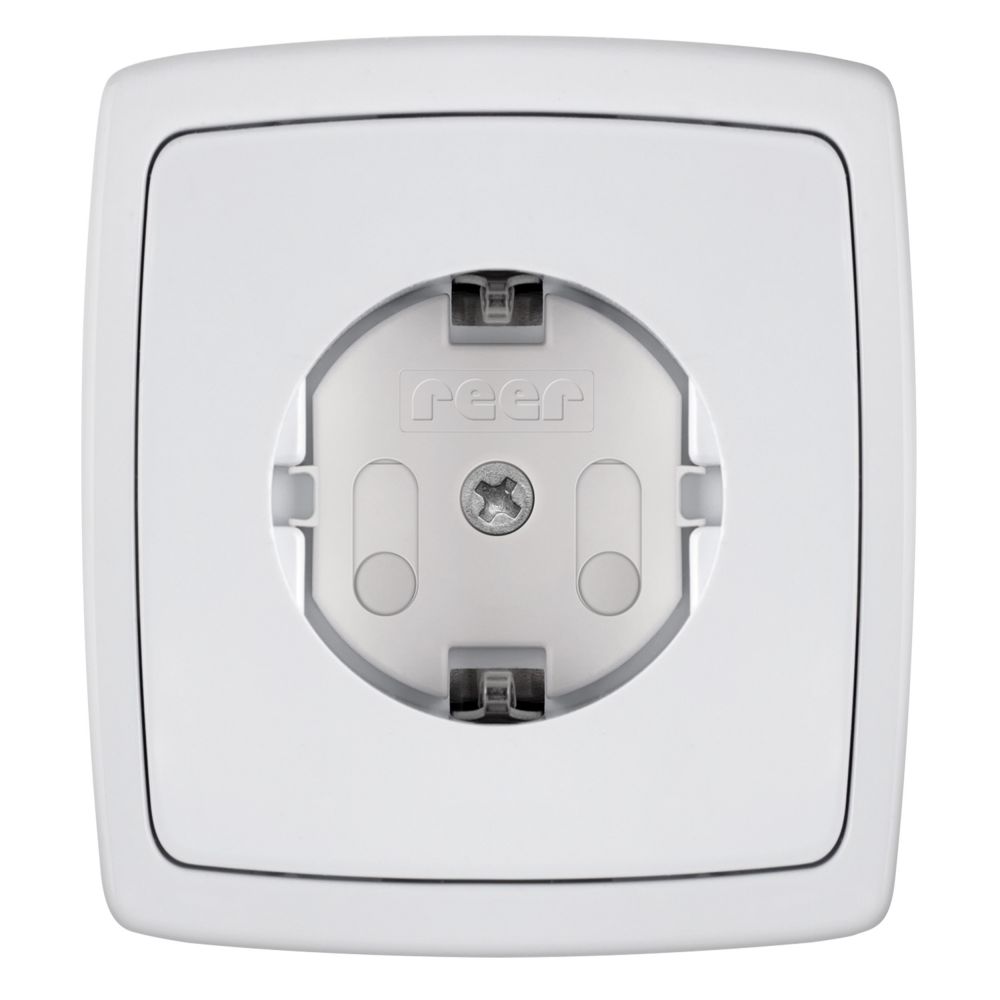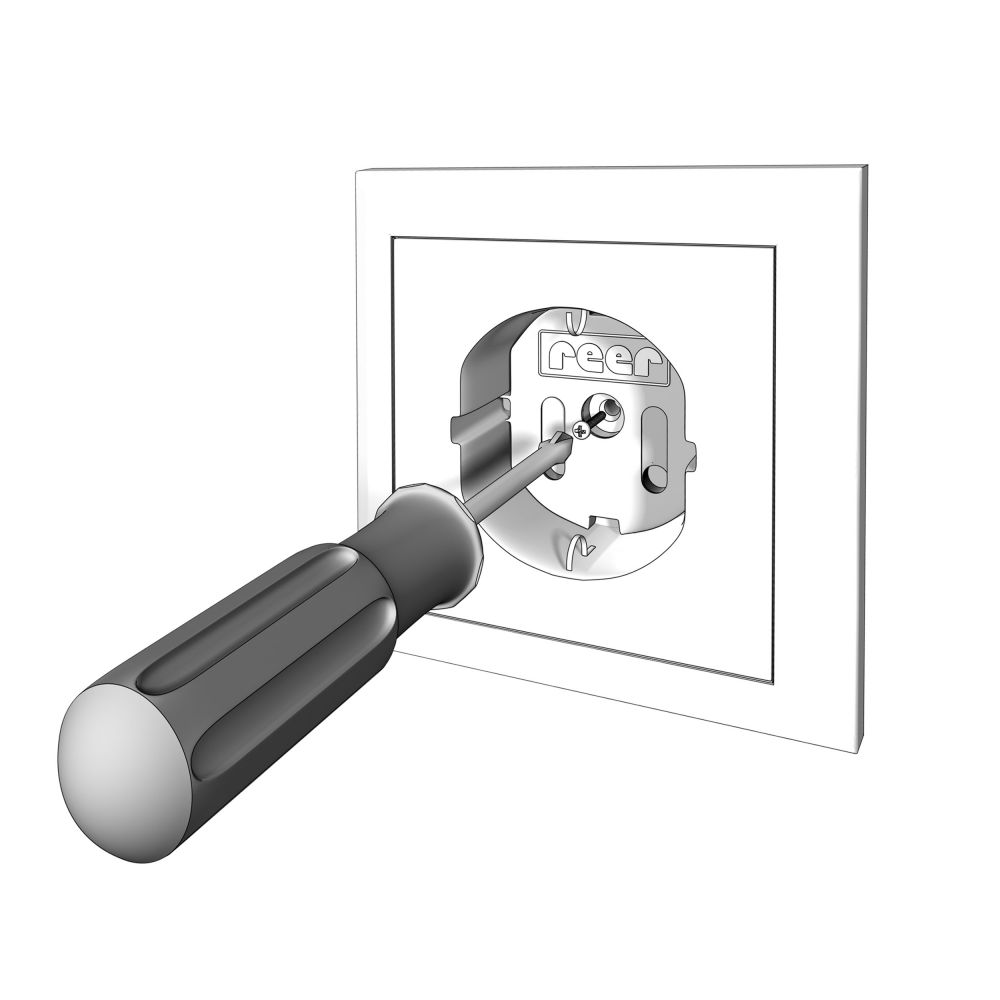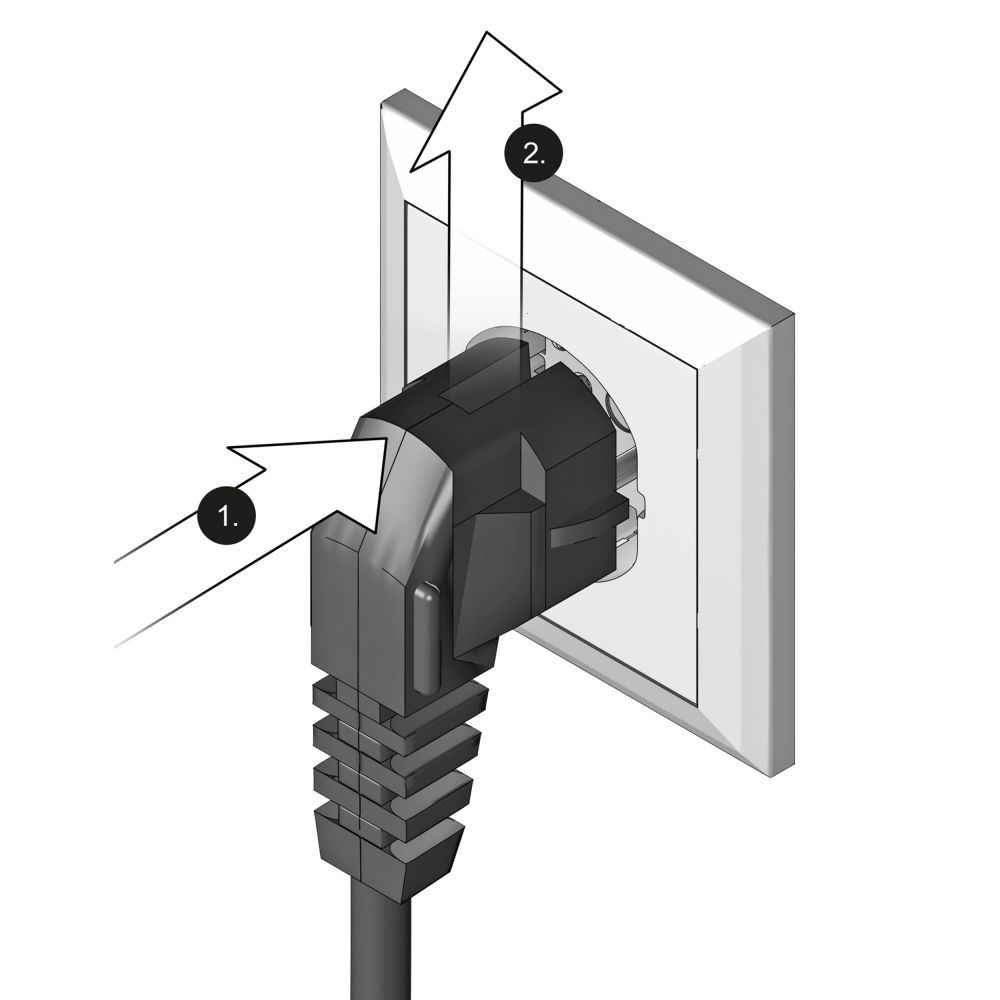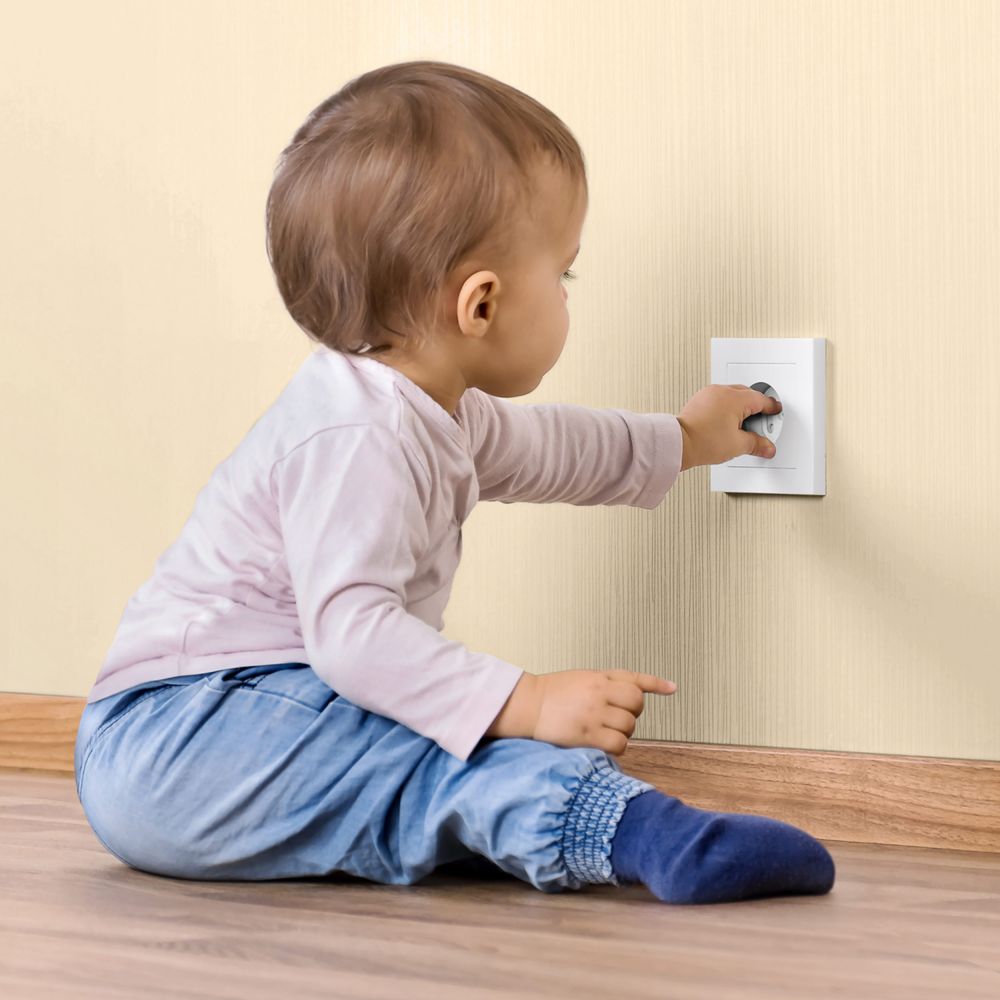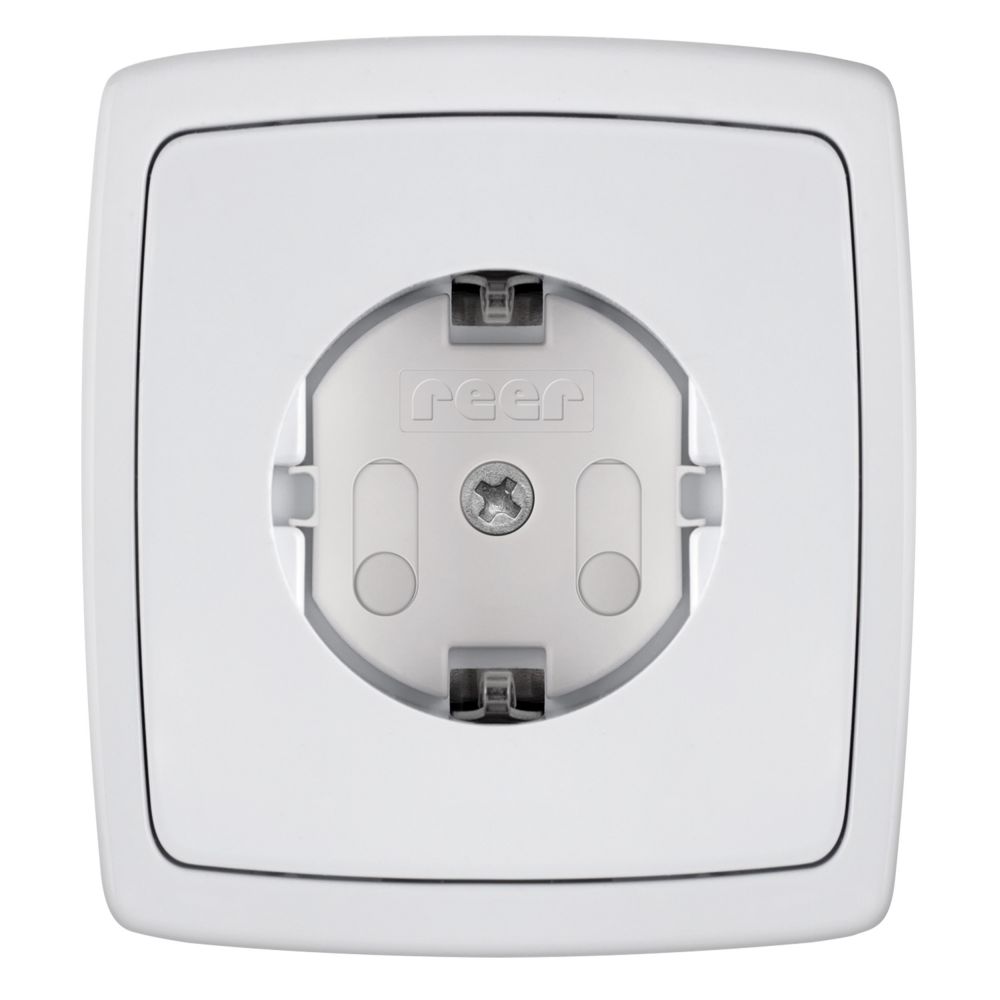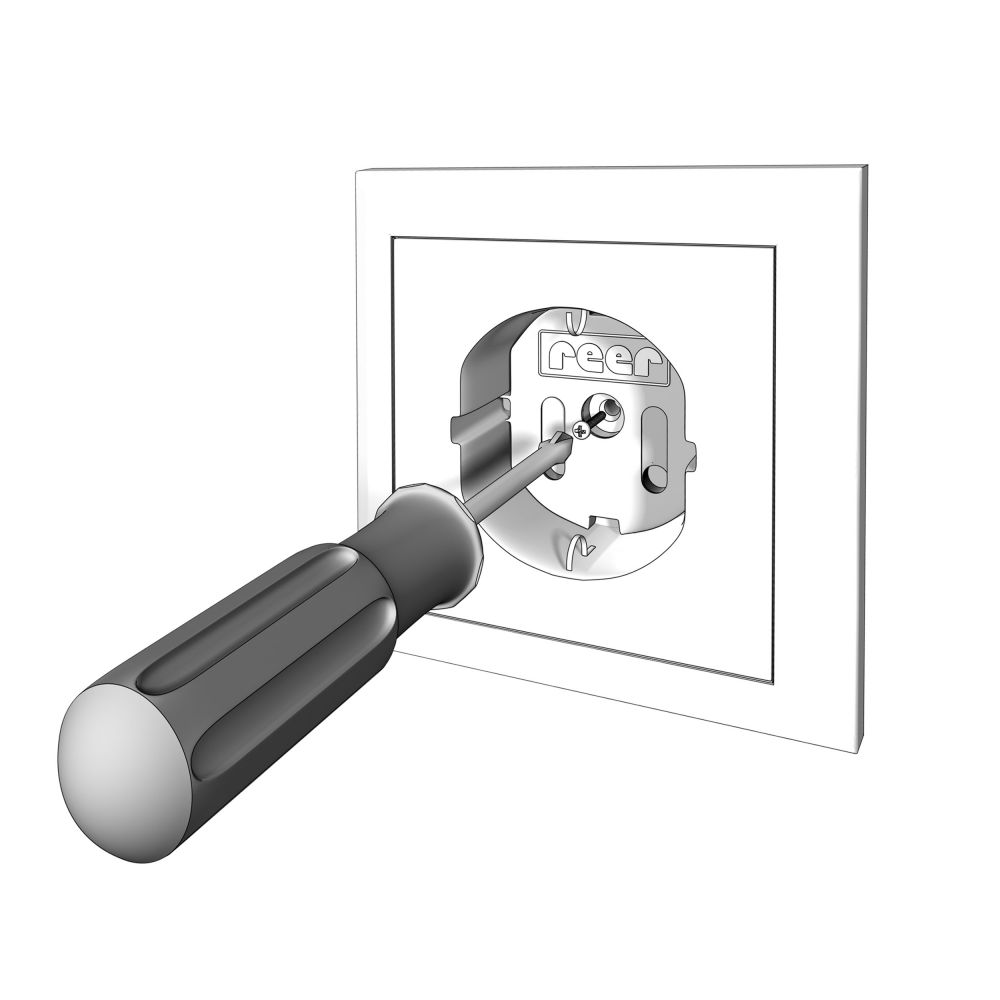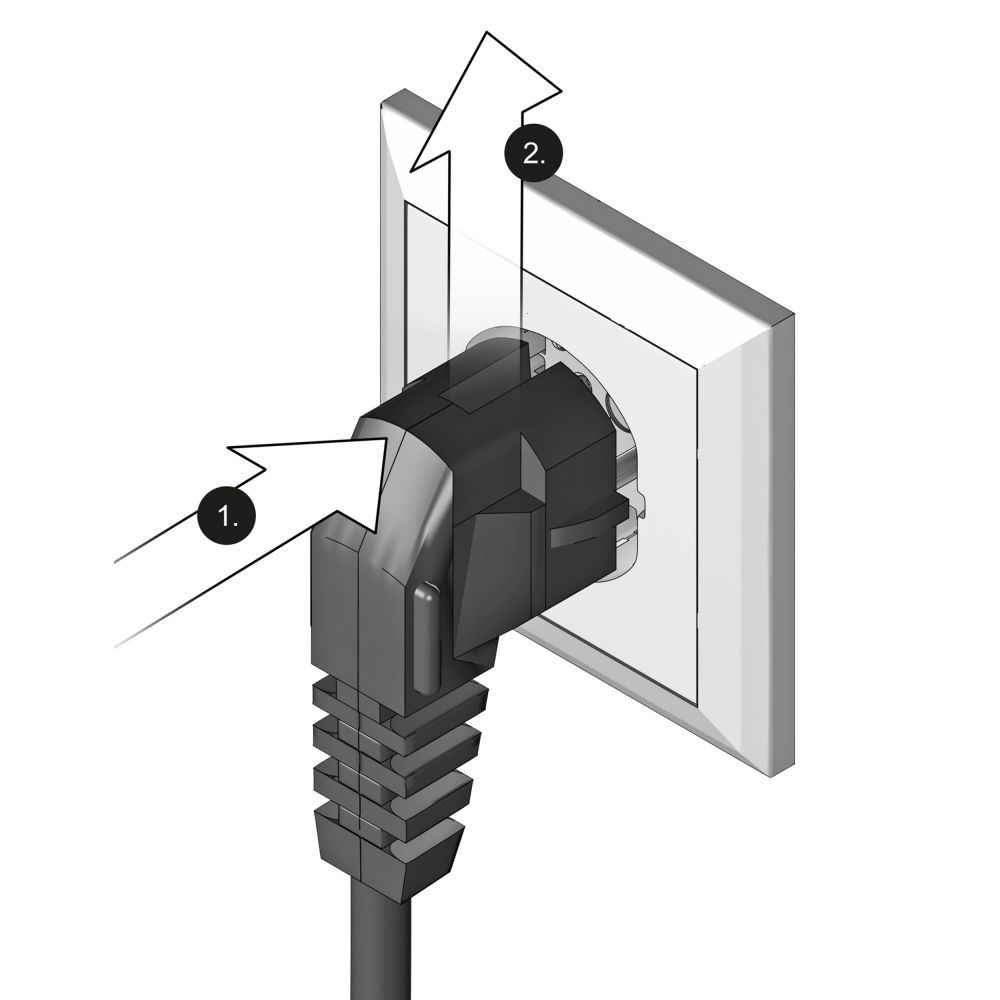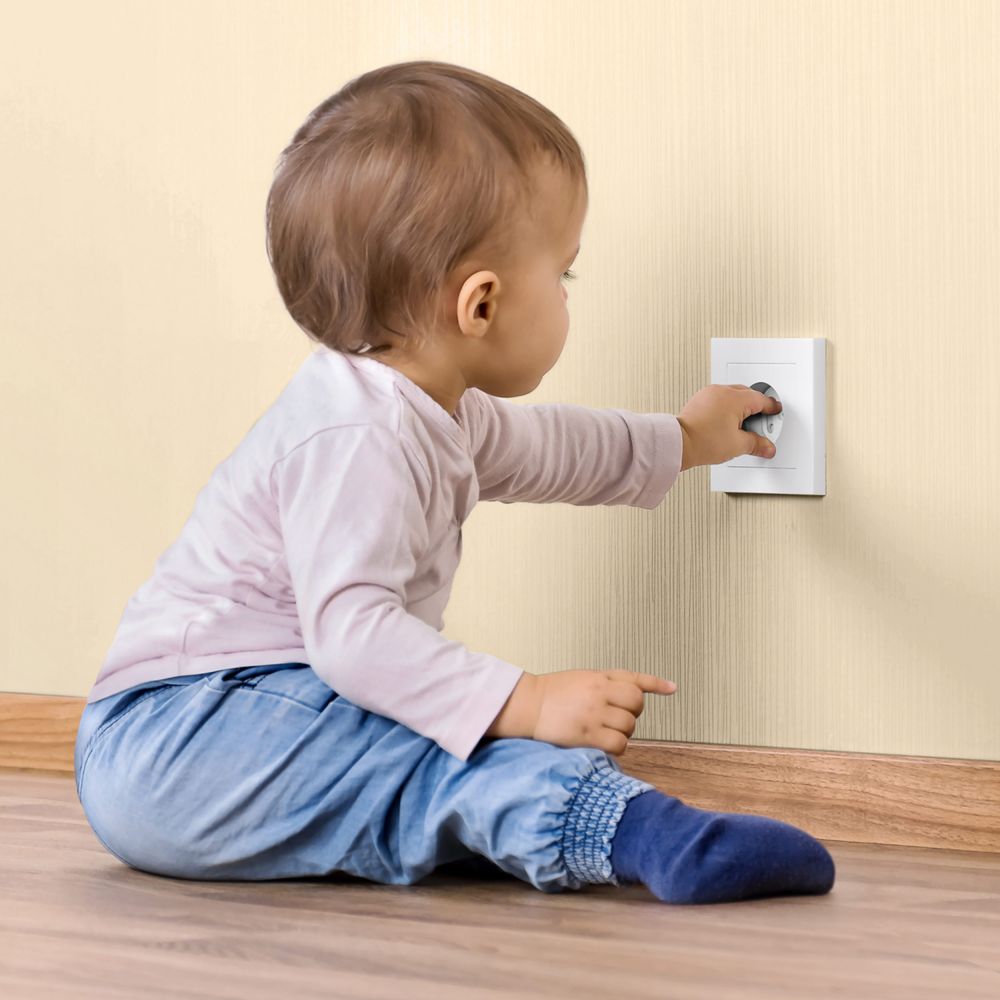 Free delivery from 40 €
Fast delivery
Purchase on account
Free returns
Description
The most important at a glance
\protects
from
electrical accidents by securely closing the socketschild safe
& only accessible to you again with the unlocking by plug pinsfix
& easy to attach with
the
screw of the socketis
also safe again immediately after use of the socket thanks to automatic closing after removal of the pluglong
us
able
& very discreet
thanks to
sturdy, white plastic
---
Keeping sockets safe for little explorers
As your little ones become increasingly mobile, they also reach more and more danger spots in the household. This also includes sockets, which are only too happy to be explored with little fingers. To prevent accidents, the Reer socket protector in a pack of 20 for screwing protects your little explorer from dangerous electrical accidents. This is absolutely childproof, as the lock can only be unlocked by the plug pins.
In this way, the socket can be unlocked as needed, used and automatically locked again when not in use. The socket protector can be screwed on tightly with the screw of the socket. This makes it reusable and also a practical solution for rental apartments. Thanks to robust plastic, the 20-pack can be used for a long time and does not stand out at all due to its white color.
---
You should also know
Recommended age
: provides protection up to about 24
monthsSuitable
for
all common sockets from various manufacturersMaterial
: plastic
---
Scope of delivery:
20 white Reer socket protectors for screwing in white.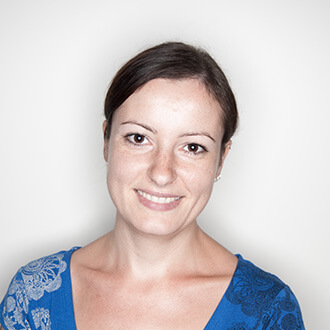 Product Codes
| | |
| --- | --- |
| Our product code: | 202100003655 |
| Reer product code: | 32220 |
| EAN/GTIN: | 4013283322208 |
Technical details
| | |
| --- | --- |
| Product Group: | 3 |
| Brand: | Reer |
| Shipping Date: | 04.06.2023 |
| Color: | White |
| Product type: | Socket covers |
| Types of hazards: | Electric shocks |